In 2010, in a demonstration of global commitment to immunization, partners from all over the world came together to begin the Decade of Vaccines (2010–2020).  In 2011, more than 100 vaccine and public health experts developed the first version of the Global Vaccine Action Plan (GVAP). The plan was refined through a global consultation effort, which included input from more than a thousand individuals representing such fields as government, research, civil society, non-governmental organizations, and manufacturers.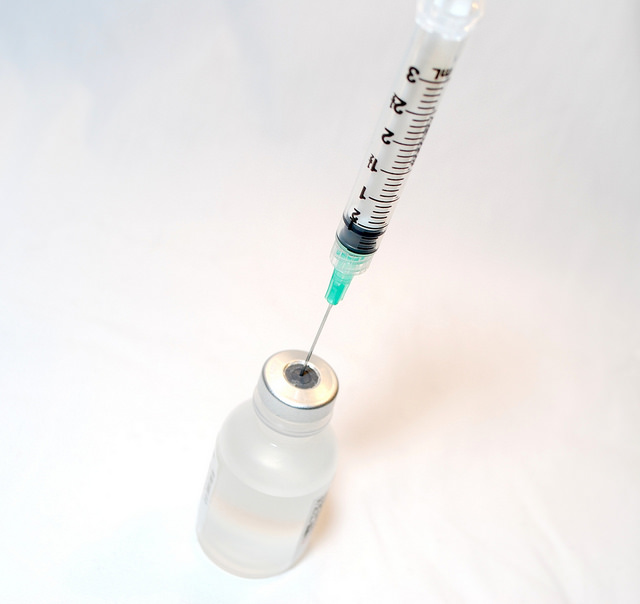 Later, in 2012, the GVAP was endorsed by the 194 Member States of the World Health Assembly to achieve the Decade of Vaccines vision by delivering universal access to immunization. Indeed, the Decade of Vaccines vision is to extend the full benefits of immunization to all people, regardless of where they are born, who they are or where they live.
The plan has four related goals:
Strengthen existing routine immunization programs to meet vaccination targets
Accelerate control of vaccine-preventable diseases, with the specific aim of polio eradication as a first milestone to achieve
Introduce new and improved vaccines
Spur research and development of next-generation vaccines and vaccine technology
Examples of recent advances and successes made to increase global prevention of death and disease through safe and effective vaccination are listed below:
A strengthened commitment to global polio eradication.
Continued strong support and engagement in global disease surveillance and immunization efforts, including measles elimination and expanded use of high impact vaccines including pneumococcal and rotavirus.
Development and use of new vaccines tailored for global populations, such as MenAfriVac®.
Greater and more widespread use of influenza vaccines, and development of influenza manufacturing capacity.
Improved global pandemic preparedness by increasing vaccine manufacturing capacity in developing and under-resourced countries by over 280 million doses through infrastructure-building and technical training to the workforce to ensure high quality vaccine production.
A continued commitment to reducing the global threat of influenza by building and strengthening capacity for developing and under-resourced countries to produce seasonal and pandemic influenza vaccine.
However, according to Médecins Sans Frontières (MSF), "The Decade of Vaccines is an important plan to protect children against killer diseases, but it lacks ambition when it comes to bringing vaccine prices down and making vaccines better adapted for use in developing countries. The $57 billion Global Vaccine Action Plan does not contain any mechanism to track vaccine prices, despite the alarming fact that the cost to fully vaccinate a child has skyrocketed by 2,700% over the last decade (from $1.38 to $38.80).  Just two new vaccines—for pneumococcal disease and rotavirus—make up three quarters of what it costs to vaccinate a child today, yet very little is being done to make sure these prices come down further. Developing countries that will over time lose donor support to pay for vaccines will be left in a precarious position of not being able to afford the high price to vaccinate their children. The vaccines available today are difficult to get to children in the most remote places, which contributes to the fact that one in five babies born each year (22 million) is not protected against childhood killers. The Decade of Vaccines plan does not do enough to make sure that vaccines are developed that are easier to use in hard-to-reach places, such as vaccines that don't require refrigeration, don't need to be delivered by needle or can be given in fewer doses. The Decade of Vaccines plan has a very un-ambitious target of just one new vaccination delivery technology in place by 2020, even though several new products could be available much sooner—for example vaccines that are delivered through patches, air pressure or aerosol masks."