Do you know about sleep? Do you know about the critical role it plays in your life? Do you know about the hazards of not getting enough sleep? You may think that not sleeping enough may make you tired, but there is much more to it. Insufficient sleep and poor sleep quality have negative effects on health, including weight gain, obesity, diabetes, hypertension and cardiovascular disease, as well as decline in cognitive abilities such as memory and thinking skills. Indeed, insufficient sleep is a public health problem. Sleep deprivation is also bad for your immune system.
A 2012 study carried out in humans found that sleep deprivation results in lower antibody responses to the hepatitis B virus vaccine and predicted a decreased likelihood of being clinically protected from hepatitis B infection. Thus, the study provided a possible explanation for the already known association of poor sleep with increased susceptibility to infectious diseases.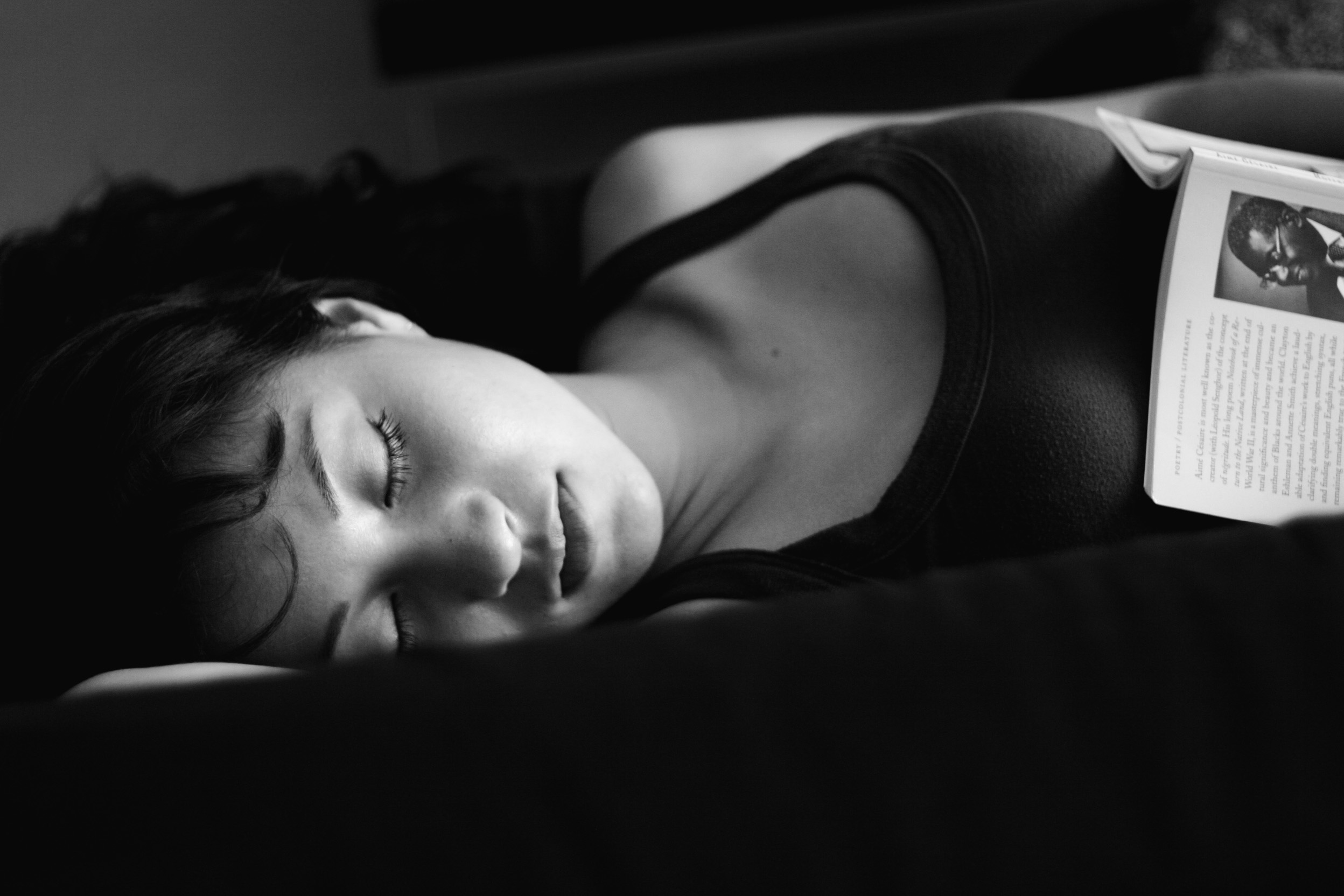 Now, results from a study (Transcriptional Signatures of Sleep Duration Discordance in Monozygotic Twins) recently published in the scientific journal Sleep (January 25, 2017) show that sleep deprivation leads to a dysregulated immune response. For the study, researchers obtained blood samples from 11 pairs of identical twins—within a pair, the two twins had a different sleep patterns. Why did the researchers use identical twins? Environmental and genetic factors could influence the study results, and using identical twins—which are exposed to similar environmental conditions and are genetically similar—allowed to minimize the influence of these factors.
The researchers used the blood samples to purify peripheral blood leukocytes. Then they identified the leukocytes' gene expression profiles. They discovered that the twin with shorter sleep duration had a depressed immune system, compared with his or her sibling.
Nathaniel Watson, senior author of the study, said in a press release: "The results are consistent with studies that show when sleep deprived people are given a vaccine, there is a lower antibody response and if you expose sleep deprived people to a rhinovirus they are more likely to get the virus. This study provides further evidence of sleep to overall health and well-being particularly to immune health."
Watson added: "What we show is that the immune system functions best when it gets enough sleep. Seven or more hours of sleep is recommended for optimal health."
In the same press release, Sina Gharib, senior author of the study, explained that a lot of existing data shows that curtailing sleep—for a limited time in the laboratory setting—can increase inflammatory markers and activate immune cells. Little is known, though, about the effects of longstanding short sleep duration under natural conditions. This study employed "real world" conditions, he said, and showed for the first time that chronic short sleep shuts down programs involved in immune response of circulating white blood cells.