The microbiome is made up of dynamic communities of trillion microbes, and consists of eukaryotes, archaea (primitive single-celled organisms), bacteria and viruses that reside on and in our bodies. These microbes complement each other and the human host, and play important roles in a variety of biological processes. Indeed, 0ur microbial partners carry out a number of metabolic reactions that, although not encoded in the human genome, are necessary for human health. Thus, the microbiome is a newly recognized organ—sometimes dubbed the "forgotten organ"—capable of a great variety of metabolic activities.
Let's explore a case in point: the interaction of the intestinal microbiome with the immune system. Until now, results from numerous studies indicated that colonization of the body with microbes after birth was the main stimulus driving immune development. Now, results from a new study (The maternal microbiota drives early postnatal innate immune development), published in the journal Science (March 18, 2016), show that the mother's microbiome shapes the immune system of her offspring.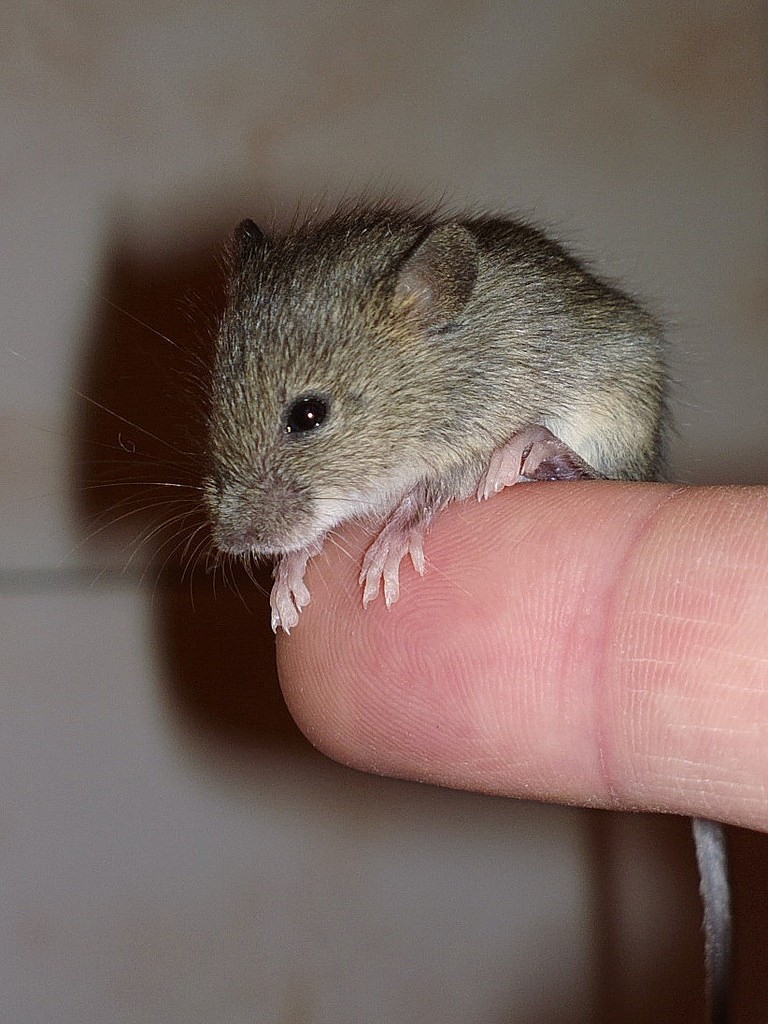 For the study, microbe-free pregnant mice were colonized with E. coli. Colonization was transient, thus allowing the mothers to become germ-free again by the time the pups were born, and ensure microbe-free delivery. Andrew Macpherson, senior author of the study, told The Scientist: "The problem of understanding the effects of the microbiota on the neonate is that the neonate is germ-free and colonized after birth by going through the birth canal and begins to develop its own immune system. So you can't uncouple those two events unless you have this transient colonization of the mother."
The researchers found that the temporary E. coli colonization influenced the development of the pups' innate immune system by not only increasing intestinal group 3 innate lymphoid cells, but also one of the specific types of mononuclear cells. Similar results were seen when pregnant mothers were temporarily colonized with a cocktail of eight other microbes. In addition, RNA analysis of pups born to the transiently colonized mothers revealed greater expression of numerous genes, including those that influence cell division and differentiation, mucus and ion channels, and metabolism and immune function.
The researchers found that some of these effects are dependent on maternal IgG antibodies, which potentially retain microbial molecules and are transferred across the placenta, thus facilitating the transmission and retention of the microbial molecules from a mother to her babies during pregnancy and through breastfeeding. The scientists also found that pups born to mothers transiently colonized in pregnancy were better able to avoid inflammatory responses to microbial molecules and penetration of intestinal microbes.
Macpherson told The Scientist: "There is a tsunami of microbes that colonize the intestine starting at birth and there has to be a system that prepares for this onslaught. It was previously assumed that development of the innate immune system just through colonization after birth, but the reality is that the maternal microbiome has a powerful additive effect on the endogenous development of the pups."