The world of autism is a diverse one—autism and autism spectrum disorder are general terms for a group of complex and extremely heterogenous life-long neurodevelopmental conditions. Autism is also one of medicine's greatest challenges. The current general consensus is that autism has multiple causes, and these causes can be as varied as the types of autism, which are not very well defined, yet. It is almost certain, though, that autism has its roots in very early brain development, development that can be influenced by a variety of factors. Results from different studies indicate that alterations in the mother's immune system during pregnancy, especially those resulting from viral infections and occurring during key early periods of fetal neurodevelopment, may play a role.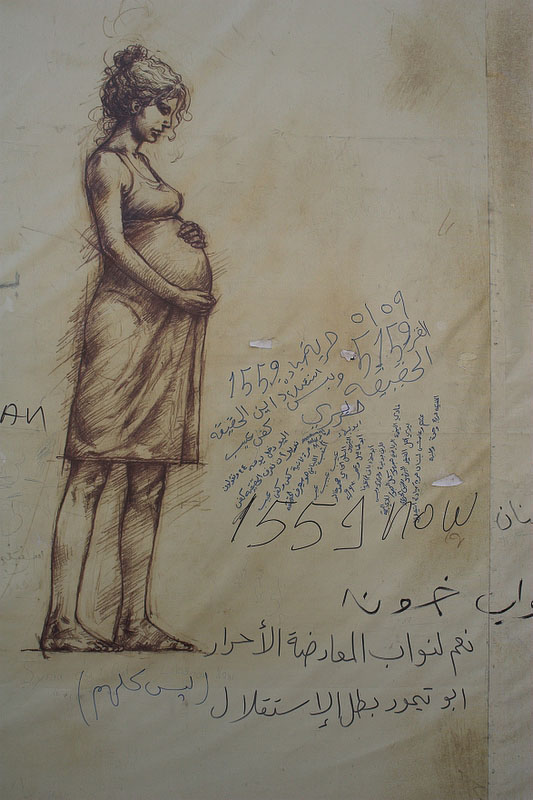 In 2010, a large study, which included all children born in Denmark between 1980 and 2005, highlighted an association between women who suffered an infection severe enough to require hospitalization while pregnant, and the presence of autism spectrum disorder (ASD) in their offspring: mothers who experienced a viral infection in the first trimester, or a bacterial infection in the second trimester, were much more likely to have a child with ASD. This phenomenon can be modeled in pregnant mice subjected to immune activation with specific antigens.
Now, results from a study recently (February 26, 2016) published in the journal Science (The maternal interleukin-17a pathway in mice promotes autismlike phenotypes in offspring) reveal a possible mechanism at the basis of the previous observations. The researchers injected pregnant mice with synthetic double-stranded RNA, a mimic of viral infection that induces severe inflammation. They found that the induced inflammatory response in the mother activated cells that produce a messenger molecule, or cytokine, called IL-17. This cytokine appears to interfere with brain development.
Gloria Choi, lead author of the study, said in a press release: "In the mice, we could treat the mother with antibodies that block IL-17 after inflammation had set in, and that could ameliorate some of the behavioral symptoms that were observed in the offspring. However, we don't know yet how much of that could be translated into humans."
Next, the researchers found that mouse brain cells in the developing fetuses of mothers experiencing inflammation express receptors for IL-17. Exposure to IL-17 may induce the brain cells to produce even more receptors for IL-17, amplifying its effects. In addition, the researchers found irregularities in the normally well-defined layers of cells in the brain's cortex of developing mice, where most cognition and sensory processing take place. These patches of irregular structure appeared in approximately the same cortical regions in all of the affected offspring, but they did not occur when production of IL-17 was blocked in the mother. Disorganized cortical layers have also been found in studies of human patients with autism.
Choi added: "We've shown correlation between these cortical patches and behavioral abnormalities, but we don't know whether the cortical patches actually are responsible for the behavioral abnormalities. And if it is responsible, what is being dysregulated within this patch to produce this behavior?"
The researchers plan to investigate, in mice, whether or not the genetic makeup influences the susceptibility to maternal inflammation—indeed, autism is known to have a very strong genetic component. In final analysis, the researchers hope that their work will help in designing strategies that could prevent autism development in children of mothers who experience severe infections and inflammation during pregnancy.