The immune system is dynamically interconnected with the outside world — even childhood poverty has long-lasting effects on how the immune response gets shaped and regulated throughout life.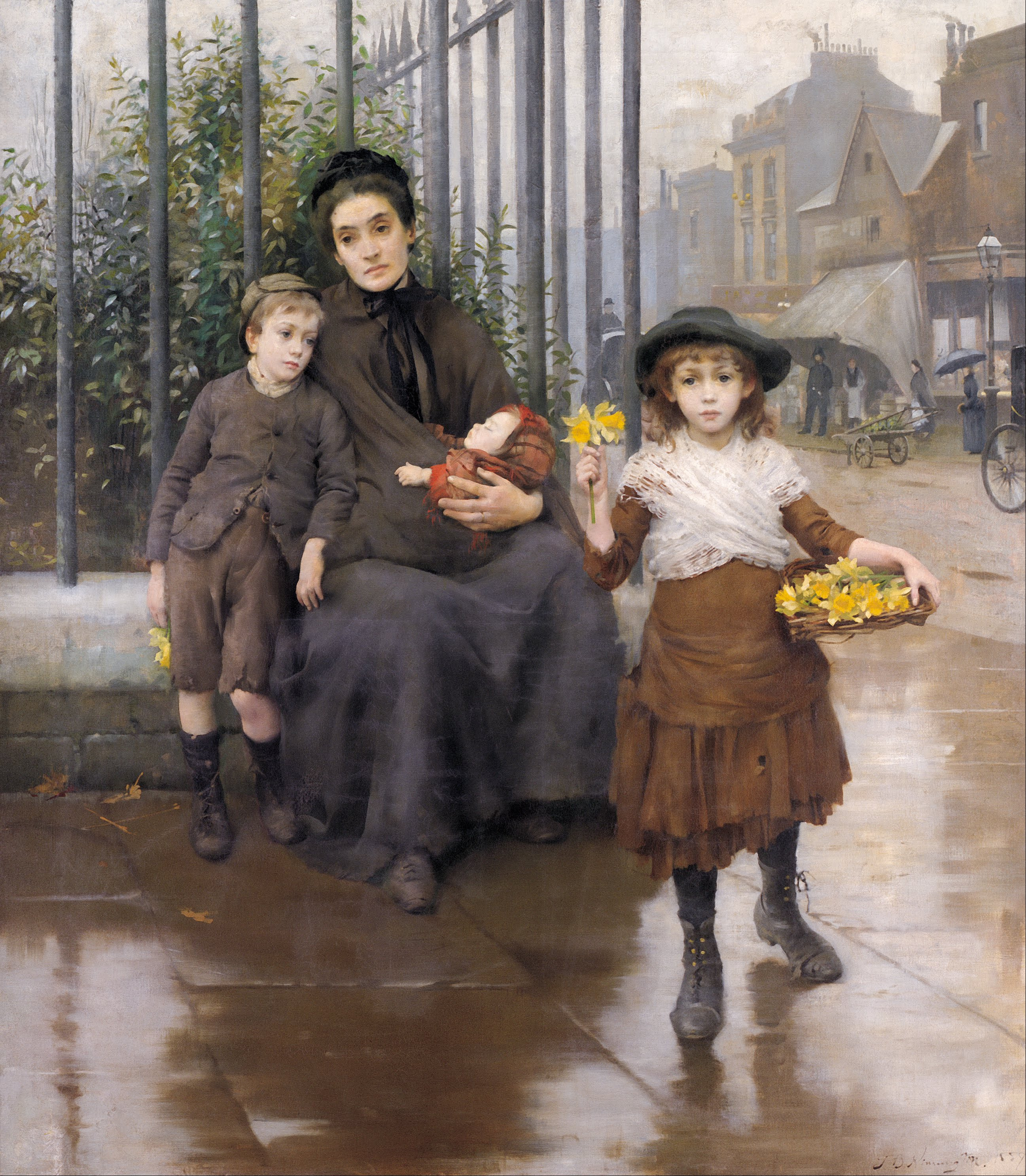 Childhood poverty is related to adult productivity, as measured in terms of work hours and earnings. More specifically, childhood poverty leads to low income in adulthood, as it influences the ability to sustain full-time work. How? Poverty — especially between the prenatal and second year of life — appears responsible for an increased risk of developing, as a young adult, chronic health conditions such as high blood pressure and arthritis. High blood pressure and arthritis are disruptive for daily activities, causing people to work fewer hours and earn less than their peers.
Kathleen Ziol-Guesta and her colleagues designed a study, published in the journal Proceedings of the National Academy of Sciences, and titled "Early childhood poverty, immune-mediated disease processes, and adult productivity" (October 16, 2012), in which they tracked adults whose families lived in poverty in the year before they were born through age two.
The results of the study show that low income in very early childhood is associated with lower annual earnings and a lower number of work hours — however, hourly earnings do not change. This finding suggests that it is the ability to work more that is affected, and not how much people earn per hour.
The adults in the study suffered from high blood pressure and arthritis at twice the rate of people from higher income families, and developed these chronic disorders (which are typically considered diseases of old age) as early as age 30.
The researchers believe that the association between early childhood poverty and the development of chronic conditions may be mediated by the immune system — more specifically, they believe that the inflammatory response undergoes changes caused by childhood poverty and leads to development of chronic inflammatory disorders (high blood pressure and arthritis) in early adulthood. Clearly, detailed immunological studies are necessary to test this hypothesis.
One of the study conclusions is that "the incomes of the most economically disadvantaged families should be of greatest concern, particularly during the years when these families have young children."
Copyright © 2014 Immunity Tales.