Narcolepsy — or "seized by numbness" — is a condition far more common that people realize. Jane Brody's account of Clea's personal experience with narcolepsy provides an excellent description of the symptoms associated with this condition "Yet during her freshman and sophomore years, she was always tired, no matter how much she slept at night. She often fell asleep in class, on the subway, while doing homework or talking to her boyfriend…..  In addition to an uncontrollable tendency to nod off at inopportune times, Clea's knees would buckle whenever she laughed or got very excited or stressed. If a minor disturbance occurred while she slept, like a paper dropping on her or her mother adjusting her covers, she woke up screaming and terrified, as if she were being attacked. And sometimes, as she was falling asleep or waking up, she would feel paralyzed, unable to move or speak."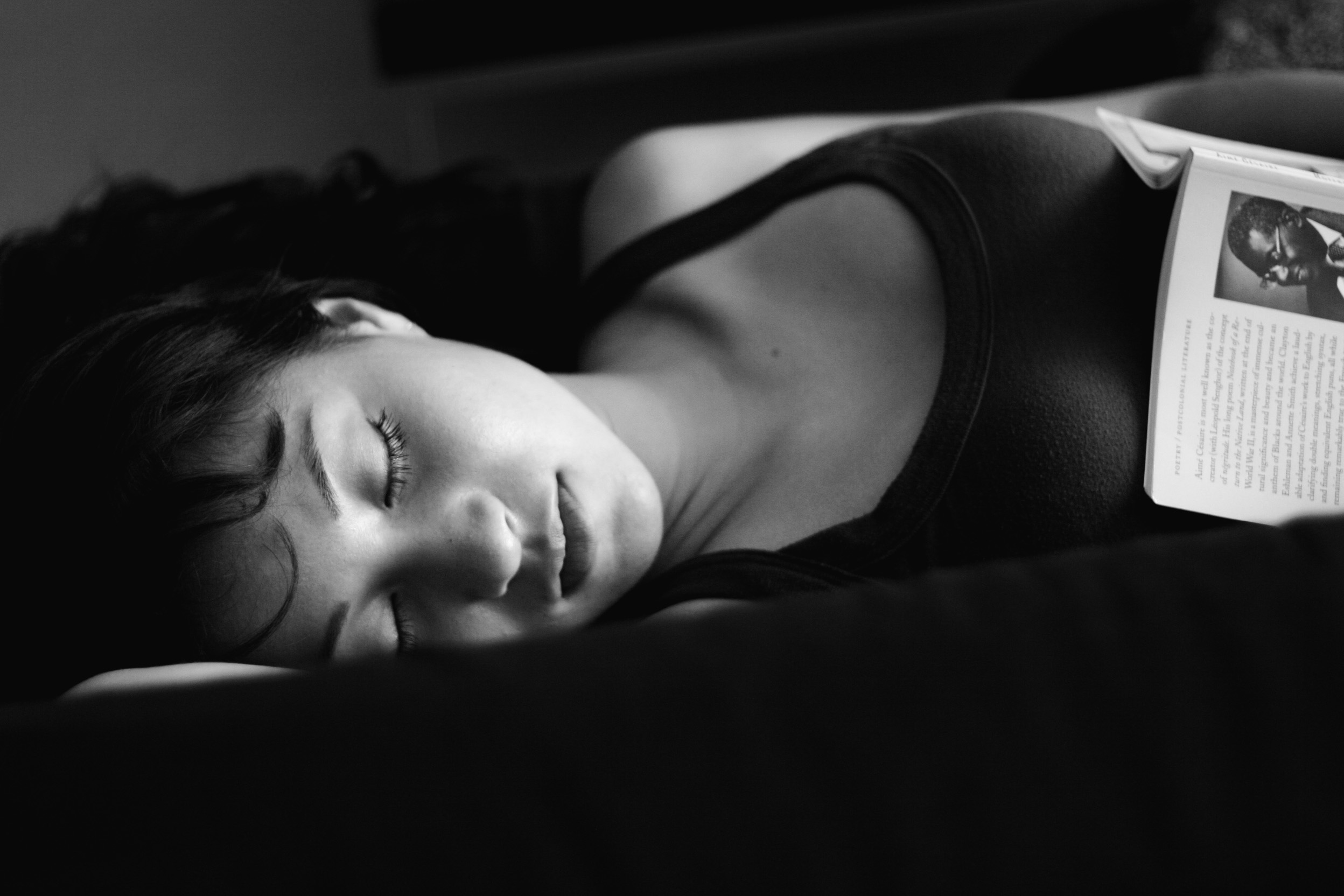 In more medical terms, the major symptoms of narcolepsy are :
Excessive daytime sleepiness, with frequent daily sleep attacks or a need to take several naps during the day.
Temporary and sudden muscle weakness, usually brought on by strong emotions.
Some, but not all, patients experience other symptoms:
Microsleep episodes, in which the patient behaves automatically but without conscious awareness.
A sense of paralysis that occurs between wakefulness and sleep.
Dreamlike states between waking and sleeping.
The condition is caused by a dramatic loss of neurons producing hypocretin (also called orexin), a neuropeptide that keeps us awake.  But what causes the loss of these neurons? In 2010, a team of scientists from Europe identified, in a narcoleptic patient, antibodies able to attack hypocretin neurons, indicating that the immune system could be involved in neuron loss. However, a more definitive answer comes now from a study published in Science Translational Medicine (December 18, 2013) by an international team of investigators. Results from the study show that people with narcolepsy produce T lymphocytes able to react with hypocretin and, therefore, potentially able to attack their own healthy, hypocretin-producing neurons.
These findings support the long-standing hypothesis that narcolepsy is an autoimmune disease — a disease in which people become victims of their own immune system.
There is more to this story — a link between narcolepsy and a flu vaccine. We'll talk about it in the next post.
Copyright © 2014 Immunity Tales.