In Western countries, atopic diseases – eczema, asthma, and rhinoconjunctivitis – have been on the rise for decades. However, children raised on traditional farms are protected from childhood atopic diseases – in general, they do not develop sensitization to common allergens, as for example grass and birch pollen. The timing and duration of exposure to the farming environment seems to play a critical role in decreasing the risk of developing respiratory allergies, with the most beneficial effects seen in people exposed before birth and continuously thereafter.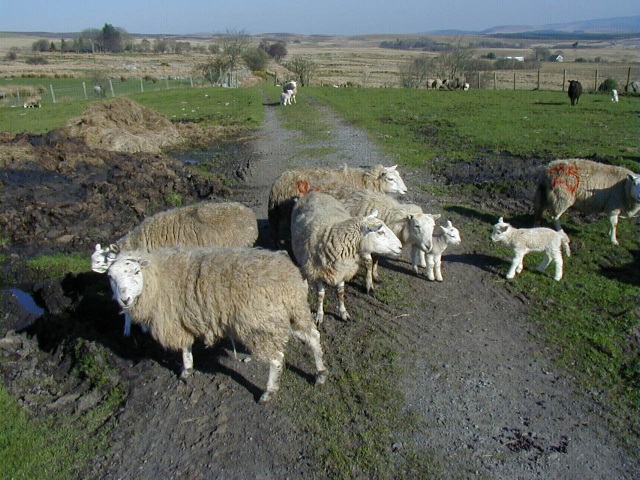 Now, results from a study titled "Become a farmer and avoid new allergic sensitization: Adult farming exposures protect against new-onset atopic sensitization" show that the positive effects induced by growing up on farms are also seen in adults who move to farming areas – these adults experience a considerable reduction in symptoms of hypersensitivity and allergy. Although the study does not identify specific factors responsible for the beneficial effect of farming, it emphasizes that "working on a farm has a protective effect against ongoing or newly developing sensitization to common allergens, independent of childhood farm exposure."
What are potential factors at the basis of the beneficial effects associated with farming? A previous study carried out in an animal model shows that growing up on a farm directly influences the regulation of the immune system and decreases sensitivity to food proteins. This effect seems to depend on an increased number of regulatory T-lymphocytes, the cells that damp down the immune response.
Results from two additional studies indicate that children living on farms are exposed to a wider range of microbes than children living in the same areas (but not on farms) – the investigators conclude that such exposure explains why asthma and atopy are not that common in children growing up in a farming environment.
All together, one of the factors responsible for the beneficial effects of farming is likely to involve the changing relationship between microbes and our immune system. City dwellers no longer encounter the large variety of microbes and parasites that co-evolved with us since the dawn of humanity. These microbes and parasites shaped our immune system in a beneficial way – when they go missing, some components of our immune system may get out of order and become over-reactive.
Copyright © 2014 Immunity Tales.