During the past few years, we've come to appreciate how beneficial our microbiome is to us. The trillions of bacteria and other microbes that reside on and in our bodies complement each other and the human host, thus playing important roles in a variety of biological processes. Indeed, the microbiome may represent a newly recognized organ, capable of a great variety of metabolic activities. It is not surprising, then, that our current perception of human health is influenced by the increasing appreciation of the microbiome, resulting in the development of novel approaches for the prevention and treatment of different diseases. A recent study highlights the importance of the gut microbiome in promoting immunity to vaccination and provides an outstanding example of how understanding the microbiome can help in the prevention of infectious diseases.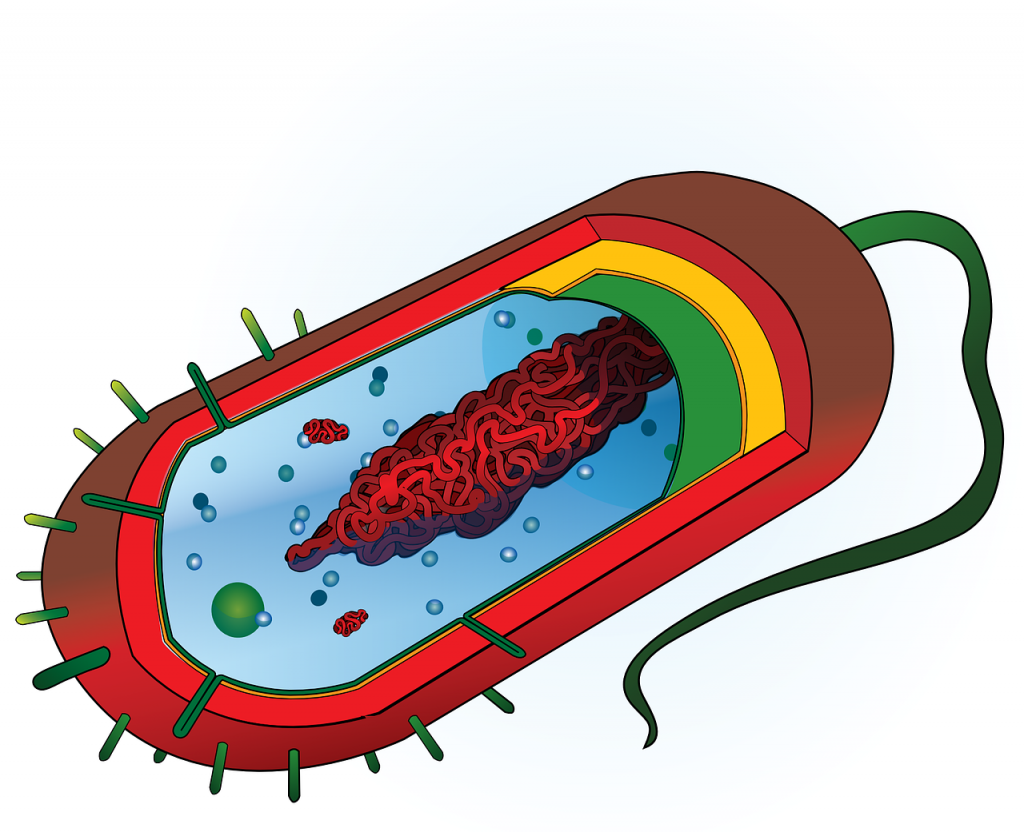 The study (TLR5-Mediated Sensing of Gut Microbiota Is Necessary for Antibody Responses to Seasonal Influenza Vaccination), published in the journal Immunity on September 18, 2014, shows that antibiotic treatment given before or during vaccination may impair immune responses to vaccines by depleting the intestinal microbiome . Bali Pulendran, lead author of the study, said in a press release: "Our results suggest that the gut microbiome may be exerting a powerful effect on immunity to vaccination in humans, even immunity induced by a vaccine that is given at a distant site."
In previous studies, Pulendran and his collaborators observed a strong correlation between high expression levels of the gene encoding Toll-like Receptor 5 (TLR5) and a strong antibody response to the influenza virus in vaccinated individuals. TLR5 encodes a protein that enables immune cells to sense flagellin, the main structural protein for the whips (flagella) many bacteria use to propel themselves. By interacting with TLR5, flagellin triggers the immune system to generate effective responses to infectious microbes.
The new study shows that the sensing of flagellin by cells of the immune system is a critical component affecting vaccine responses in mice. Mice treated with antibiotics and germ-free mice mount reduced immune responses to the flu vaccine when compared to mice with an intact microbiome. Mice still colonized with bacteria but lacking TLR5 exhibit reduced immune responses, similar to those observed in antibiotic-treated and germ-free mice. Oral reconstitution of antibiotic treated mice with bacteria containing flagellin, but not with mutant bacteria lacking flagellin, could restore the decreased antibody response.
Pulendran added: "These results demonstrate an important role for gut bacteria in shaping immunity to vaccination, and raise the possibility that the microbiome could be harnessed to modulate vaccine efficacy. The key question is the extent to which this impacts protective immunity in humans."
Copyright © 2014 Immunity Tales.