Stress is part of life — but while a little bit of it (good stress) may keep us active and alert, and sometimes even motivate us, the long-term type (bad stress) can have negative effects on our health.  Elevated blood pressure and heart disease are just some examples of the so-called "stress-related diseases".  In addition to good stress and bad stress, there is another type of stress — toxic stress.
Professor Pat Levitt defines toxic stress as "a term used by psychologists and developmental neurobiologists to describe the kinds of experiences, particularly in childhood, that can affect brain architecture and brain chemistry. They typically are experiences that are bad for an individual during development such as severe abuse. Toxic stress has been defined also in terms of violence, other sorts of experience that a child can have that can be very powerful in a negative way on the brain."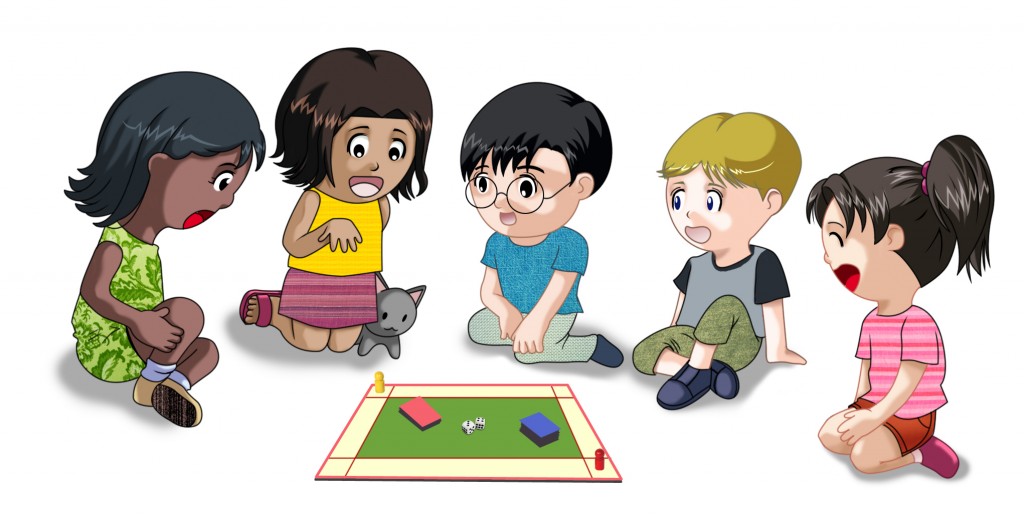 However, what makes stress toxic or not is — as for other types of stress — the way we respond to it.  Indeed, there are three kinds of responses to stress: positive, tolerable, and toxic. These terms refer to the stress response and its effects on the body, not to the stressful event or experience itself. Then, a toxic stress response can occur "when a child experiences strong, frequent, and/or prolonged adversity—such as physical or emotional abuse, chronic neglect, caregiver substance abuse or mental illness, exposure to violence, and/or the accumulated burdens of family economic hardship—without adequate adult support. This kind of prolonged activation of the stress response systems can disrupt the development of brain architecture and other organ systems, and increase the risk for stress-related disease and cognitive impairment, well into the adult years."
Now, results from a study published in the Journal of Immunology (March 1, 2014), "Psychological Stress in Children May Alter the Immune Response", show that psychological stress in children may contribute to an imbalance in the immune response, and not only — it can also contribute to a pathological effect on the cells that produce insulin, thus potentially leading to the development of type-1 diabetes.
The researchers examined the association between high psychological stress in the family and the immune response of 5-year old children. The study was carried out using immune cells obtained from the blood of 26 high-stressed children and 52 children without high stress within the family.  High psychological stress was defined as being exposed to stressors in three or four domains — serious life events, parenting stress, lack of social support, and parental worries.
Children in high-stress families showed signs of immunosuppression, had high levels of cortisol (a biological marker of stress), and had low levels of C-peptide — low levels of this peptide indicate poor functioning of the cells that produce insulin. In addition, these children had immune markers related to autoimmune responses, which indicate the immune system may be causing damage to healthy tissues.
Analysis of the background variable "single parent" showed that high-stressed children are likely to live with a single parent, compared with children in the control groups. On the basis of this result, the researchers speculate that children living with a single parent are more exposed to psychological stress — or less protected from it — than children living with more than one caregiver.
Perhaps, the effects on the immune system should be added to those already considered to be part of the toxic stress response.