Memory can be defined as the capacity of a system (usually the brain) to store and recall information on previously encountered events. Immunological memory—which can be induced by either natural infection or by a vaccine—refers to the ability of the immune system to respond more rapidly and effectively to an infectious microbe that has been previously encountered. It is considered one of the most significant features of the adaptive immune system. However, immunologists do not fully understand the mechanisms at the basis of memory responses. Indeed, the definition of immunological memory itself continues to evolve, being shaped by new discoveries and developing hypotheses. As of now, immunologists are still debating whether or not the innate immune system is capable of developing memory responses.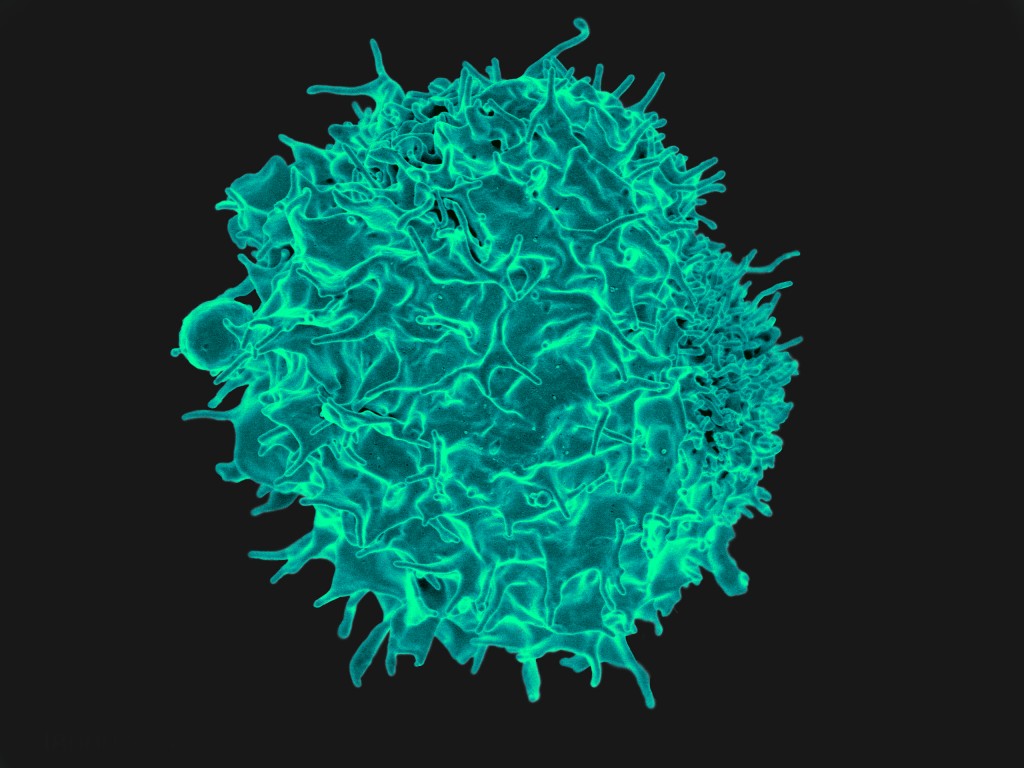 Donna L. Farber (Columbia University Medical Center), recently provided her own definition of immunological memory: "I would define immunological memory on the basis of three main criteria. First, memory immune cells should be long-lived and maintained independently of stimulation or persistence of antigen, either through homeostatic turnover or long-term stable maintenance. Second, memory immune cells should be specific for a particular antigen or epitope. Third, a memory immune cell should be intrinsically changed by the previous encounter with antigen; for example, be functionally enhanced and respond more quickly and effectively to repeat encounters with a specific pathogen and/or antigen. Memory T cells and B cells certainly fulfil these criteria, but it could be extended to other types of immune cells, such as natural killer (NK) cells."
But, what are the molecular mechanisms required for the establishment and maintenance of immunological memory? Results from a new study, which focuses on T cells, indicate that extensive chromatin remodeling reprograms immune response genes toward a stably maintained "primed" state characterized by imprints in the chromosomes contained within these immune cells. A single cycle of activation is sufficient to leave behind the imprints, which correspond to genes that need to be switched back on as soon as immune cells are reactivated following re-exposure to the specific antigen. The imprinting occurs prior to terminal differentiation of the T cells, forming the basis for the long-term memory that allows an immediate response once the cells are activated for a second time.
Peter Cockerill, senior author of the study, explained in a press release: "The initial immune response switches on certain regions within chromosomes of previously inactive T cells to leave them in a more open structure so that they can then sit poised, ready to respond much faster when activated again in the future."
The "priming" mechanism is able to silence the immune system until it needs to be activated again in order to fight infection, thus avoiding the risk of damaging cells that are part of the host. While the T cells remain poised, they do not produce molecules involved in the inflammatory response that is used to fight infection, thus preventing inflammatory or autoimmune disorders that may target healthy host cells instead of foreign invaders.